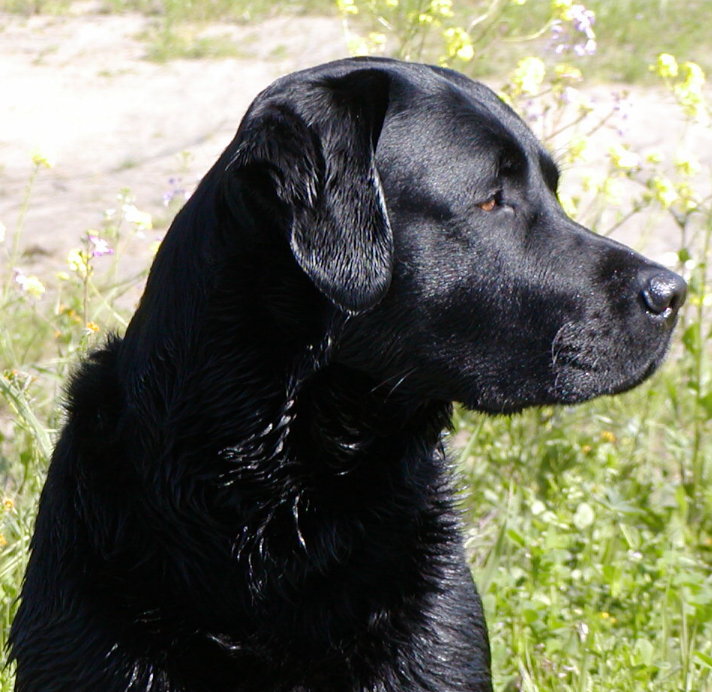 ... OF TRUST

Been thinking a lot about this dog that's been retired from the Guide Dogs of Oregon. Finding myself welcoming this dog into our home, into our family, into my heart. Already. Finding myself thinking of the logistics. Finding myself coming up with hair clean-up strategies that are reasonable, and not OCD.
Somehow a dog that wasn't even a consideration a week ago, is now something I'll be really disappointed about if it doesn't happen.
Haven't heard back from the agency, and am resting in the knowledge that if not
this
dog, then,
a
dog. A dog for Rojo. A dog to help us. A dog for us to love.
Wrote an e-mail to Friend #2 (who in no way is a second rate friend, btw, but is merely #2 because she walked into New Seasons AFTER the other friend). I said, "Just how many Marys you got going over there? We're getting some serious get-a-dog ju-ju over here."
She wrote back, "Mary is screaming at you, I hope you're listening."
I'm listening.
Of course Rojo is the least excited about the whole idea. I asked him in the car on the way to get Woohoo after school, "Rojo? Do you even
want
a dog?"
Clutching Elmo he piped up from the backseat, "On two conditions. No peeing on the floor, no barking, and no biting."
I didn't bother to tell him that was three. I got the point. The boy is a little scared of dogs, and frankly, so am I. I assured him we'd get a trained dog that would not pee on the floor, DEFINITELY would not bite, and would not bark unless there was danger. He was satisfied.
"Okay, then. What's the dog's name?" he asked.
"Well, there is a dog named Flicka, but we aren't sure we'll actually get that one. She might go to another family. We don't really know yet."
"is Flicka a boy or a girl?" he asked.
"Flicka is a girl," I answered, hands on the steering wheel, eyes meeting his in the rearview mirror.
"I will have a boy dog. I will say, 'Here, boy.' If we get a girl dog I will call him Flicker. We will have a boy dog named Flicker."
Flicker. That's what I have of hope. That we will do this. That this is meant to be. That Mary knows what the hell she's doing here.
* Photo from: www.varmintal.com