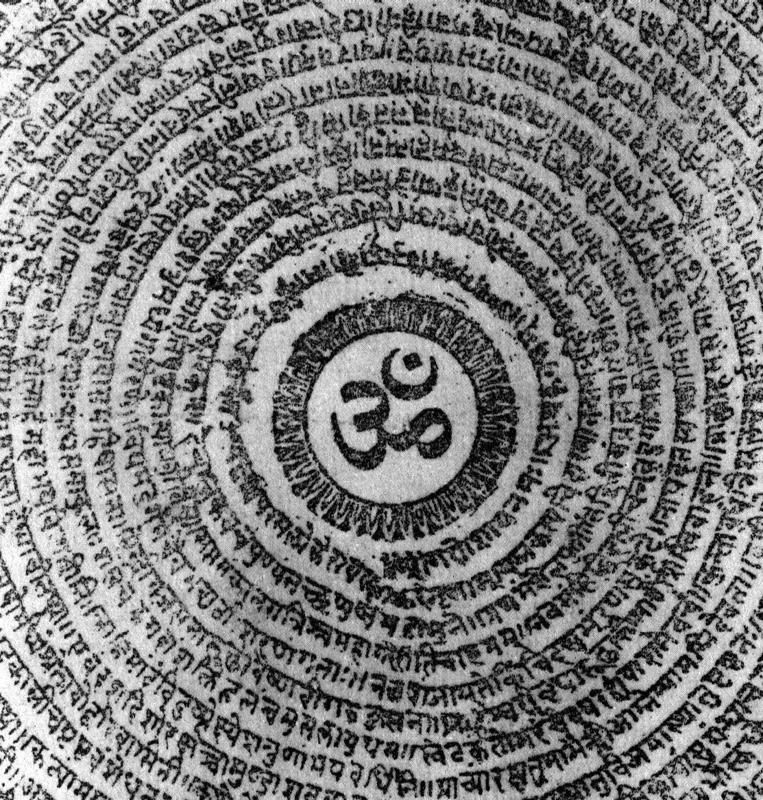 COPING
I was deeply saddened to learn that one of my fellow Hopeful Parents writers,
The Accidental Caregiver,
died suddenly the day before Thanksgiving.
When I read what he wrote just three days before he died, I was even more moved. It's almost like he knew he was going to die, and he was getting things right for his wife after he was gone and could no longer advocate for her.
I was asked to write a piece on coping - part of a Warrior Parents series a columnist is doing. Been brainstorming all weekend as to how I do actually cope, and the news of The Accidental Caregiver's death has made that question all the more timely. I don't know of any of the details of his death, only that he had a heart attack, but I do know this: the stress of being the full-time caregiver of a special needs child, did not help.
I originally named my blog Fully Caffeinated because that was my quip when asked, "How do you do it?" I am no longer fully caffeinated and I no longer quip. I'm not sure I really
am
"doing it."
I'm tired. I'm so tired that no amount of sleep touches the tired. I'm the mother-of-a-two-year-old tired. I'm the tired old people are. I'm tired.
And blessed. So deeply blessed. My boy is a joy. He is happy. He smiles big and often with deep dimples and twinkles in both eyes. My boy has language. My boy does not smear his poop on walls. My boy does not have pain. My boy does not have anxiety that cripples him. My boy is friendly and has friends. My boy loves to go to school and is adored and respected every minute he is within those sacred walls. My boy is part of a community. My boy is part of a family. My boy will be fine.
I took my boy for ice cream Saturday. He grinned at me between spoonfuls and I said, "God, you're cute."
He put his face right up to me and said, "Looks like you're talking to God when you say I'm cute."
And he's right.
And that's how I cope.
* Photo from www.photobucket.com