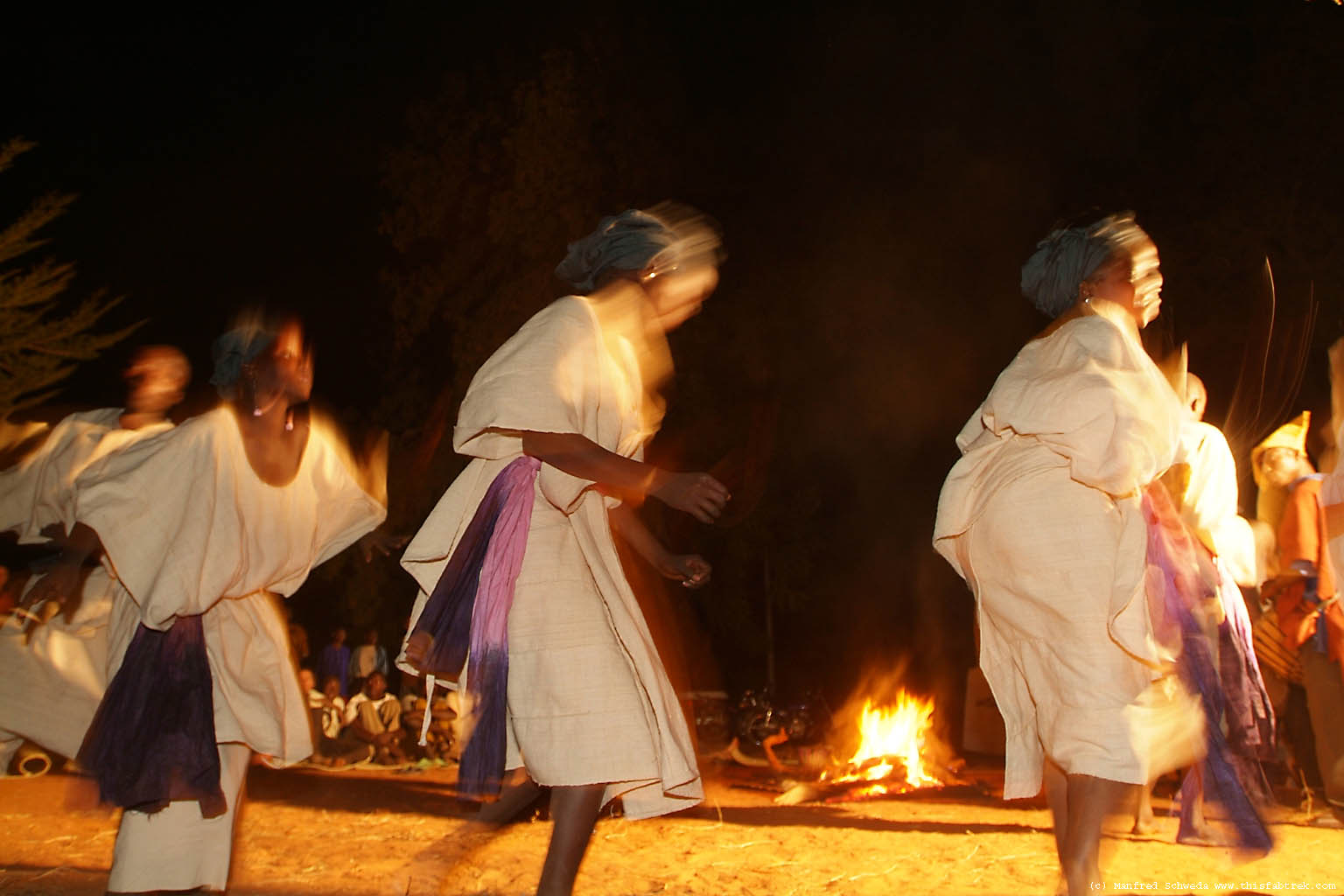 DANCING AROUND THE FIRE
Was hashing through some of my darkest stuff with a trusted friend, as she'd recently gone through what I was struggling with. She said "I can dance around the fire now." The issue hasn't gone away, nothing was "resolved" - at least not formally, but her reaction/response to it had changed. The person that had at one time, as she put it, "turned her knobs," had ceased to have the power to do so. NOT BECAUSE THAT PERSON STOPPED TRYING, EITHER.
I asked her what the trick was, she said, "You're the screen, they're the projector. What you DO is you walk away from being the screen. You walk into your own light, you leave their shadow behind."
Have you ever heard anything more brilliant? I mean, SERIOUSLY?
Seriously.
* Photo from www.thisfabtrek.com