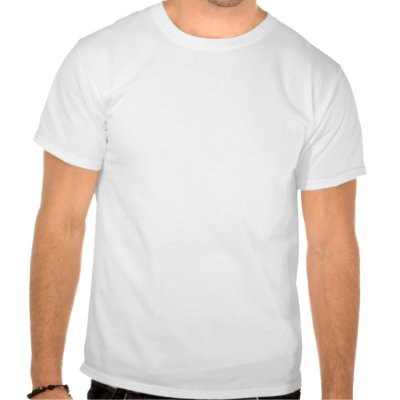 AND THE WINNER IS...
Thank you for all the great T-shirt ideas! After exhaustive research, we chose "Love Wins." for the simple fact that love wins. Plus, the hunky guy comes with, or at least that's what we're telling ourselves. We went with the long-sleeved version making it more year-round, because love wins year round, don't you know.
To order yours and join the fun,
click here.