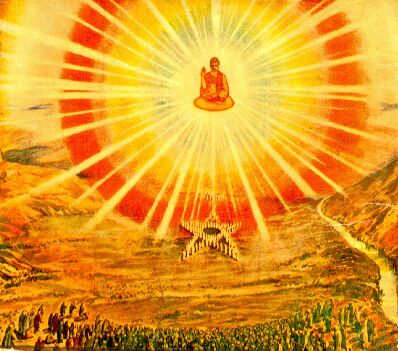 TAURUS FULL MOON FESTIVAL
Last time there was a highly auspicious day I didn't give you all a lot of warning, so this time I am giving you a little bit, anyway! Monday, May 19th, is the Taurus Full Moon Festival known as Wesak. It is a day of profound healing, Buddha's birthday, and incredible blessings are showered upon us all. What's not to love about that?
To learn more about Wesak,
click here.
For a Full Moon Meditation,
click here.
Tashi Delek! (Auspicious good fortune) to you all!