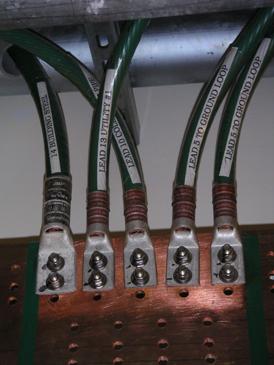 GROUNDING
I hear a lot about the need to stay grounded, and I've been operating under a limited understanding of just what that was. I can easily recognize a person that's "so grounded," and one that's "so ungrounded," but can't so easily identify what makes them so, let alone myself.
I know that when talking about electricity, the wires have to be grounded, or you've got yourself a problem - they cannot handle all the energy/current/charge running through them, if you don't do whatever it is you're supposed to do to make them grounded.
And so I guess it's the same thing with we humans? We can't handle all the energy/current/charge that runs through us, if we don't stay grounded?
So what do we DO to stay grounded?
I've been doing a little research, and here's what I've come up with:
TOP 10 THINGS TO DO TO STAY GROUNDED
10. Remind yourself you are in a body - sounds simple, but for me, isn't
9. Feel all that your body is feeling - check in with it
8. Put your body ON the earth - lie on the ground, take your shoes off and put your feet
in
the dirt/sand/grass/what-have-you
7. Drum, or listen to drumming - something with a strong and steady beat, like a heartbeat
6. Walk in nature
5. Get to the ocean
4. Eat food straight from the earth
3. Drink water
2. Bring nature inside: fountains, rocks, crystals, etc...
1. Breathe