I've got my friend, Toeless in Philly visiting. She's blog worthy! Not only is she blog worthy, she has her own blog that is well worth checking out!
Separation Anxieties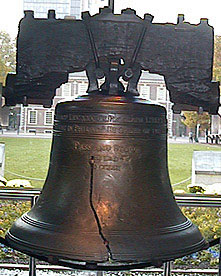 TOP 10 THINGS I LOVE ABOUT TOELESS
1. She's got 9 toes and asks for a 10% discount every time she gets a pedicure. EVERY time. No one has yet to find this funny.
2. She finds that hysterical
3. She can make any and all situations uproariously funny
4. She's the first one to laugh at herself
5. She's a "fun mom"
6. She and her husband of many years laugh all the time
7. She calls a spade a spade
8. She's loyal to a fault
9. She's a work in progress and she works the progress with abandon
10. Except for the toe thing, I'd love to be just like her