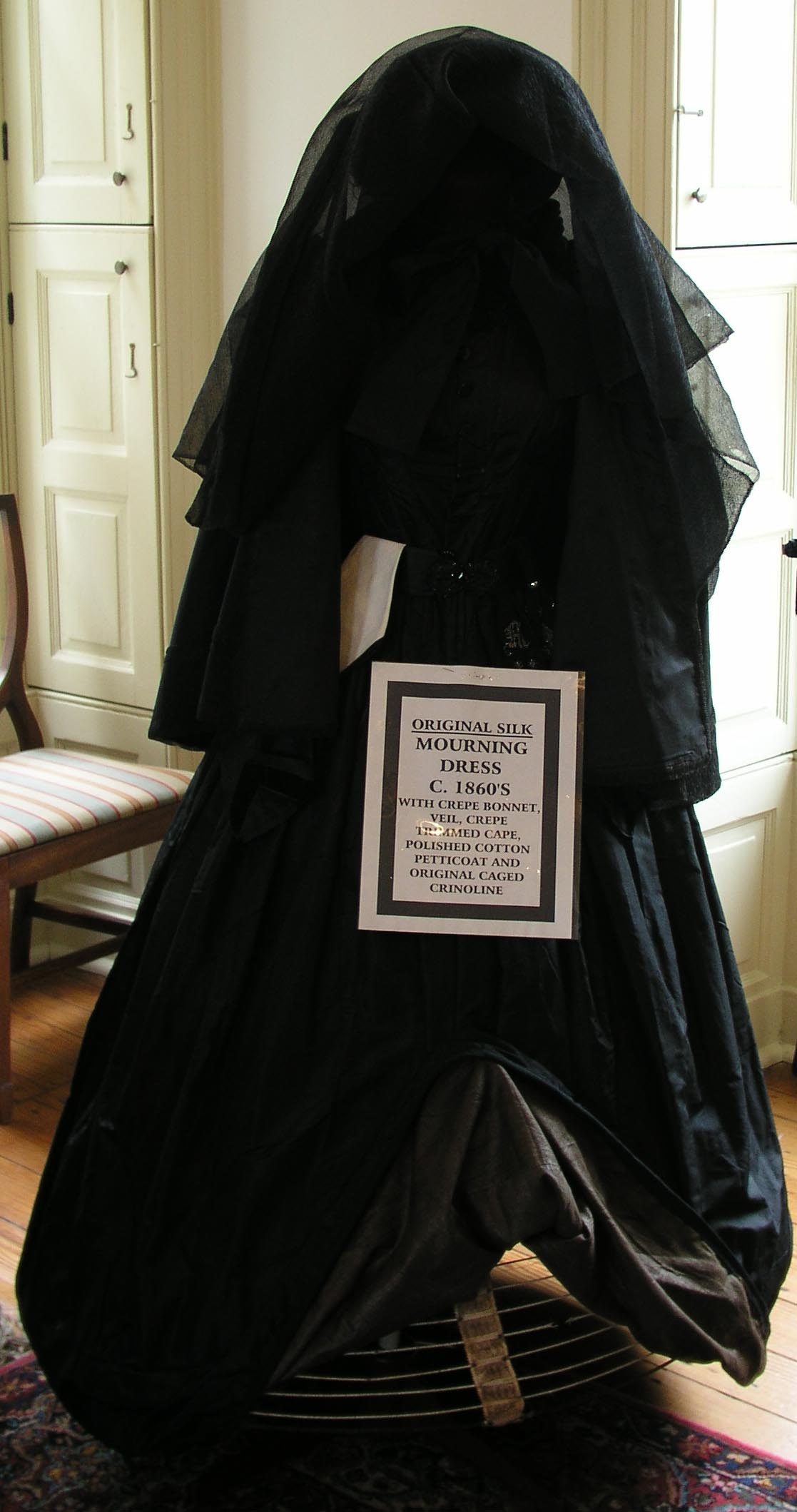 A MOMENT OF SILENCE, PLEASE
There's been a death in the family, "someone" very near and dear to me and a part of my life for o, these many years, apparently has passed on. It was the stench of the rotting body that first gave it away - something just didn't smell right. She'd been acting a little funny, not her usual high-performing self, but I blew it off. I should have taken her to the "doctor," seen if anything could be done.
And now it's too late.
My fullycaffeinated e-mail address is gone. I hope she passed peacefully, knowing she'd lived a full life - no regrets.
I can hear her from the other side, and she says things like, "We had a good run, we came into each other's lives both needing each other, and now we don't - you're not fully caffeinated anymore, you're 1/2 caf, at best, and I prefer to live more authentically."
You gotta love "someone" with integrity.
Not sure yet what this means for the name of this blog, I can only handle so much abrupt and difficult change at a time - I'm thinking a subtitle may solve the whole "problem," so I'm open to suggestions.
Until then, a moment of silence, please, let us honor Fully Caffeinated for a life well lived.
(My new address is: carriewilsonlink@comcast.net)
* Photo from http://19thcenturyartofmourning.com