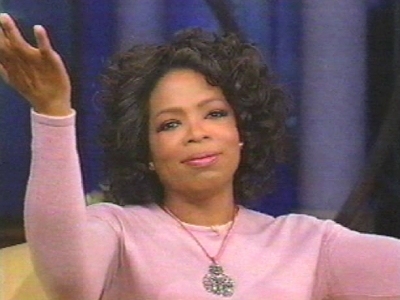 THE YELLOW COUCH
Got a really interesting question posted on my blog today...
Anonymous said...
"This is amazing but not surprising. I truly believe that the world needs to hear your voice via the yellow couch as a perfect medium. But what will be your message...? because some will want to limit or eliminate these babies, children, teens, adults...and aren't we enriched by the likes of Rojo???"
Indeed. No question the world is better with more Rojos in it. Rojo is a HAPPY, JOYFUL, PAIN-FREE child. We need much more of these. I wouldn't wish the suffering of so many autistics on anyone. Anyone. I don't want to eliminate "special" children at all, but suffering, I'm all for eliminating that.
Like some of the parents on the Oprah interview, what I wish for is more compassion. That is the single biggest gift Rojo has given me, profound compassion. Loss of judgment. Much more patience. Much more "letting go". Although one of the Noble Truths is "There is suffering," I still strive to bring the antidote to suffering. These kids hold the secret to the antidote. They are here to teach all of us, if we'll learn, that truly, love, peace and compassion are all that matter. Nothing else. Nothing at all.