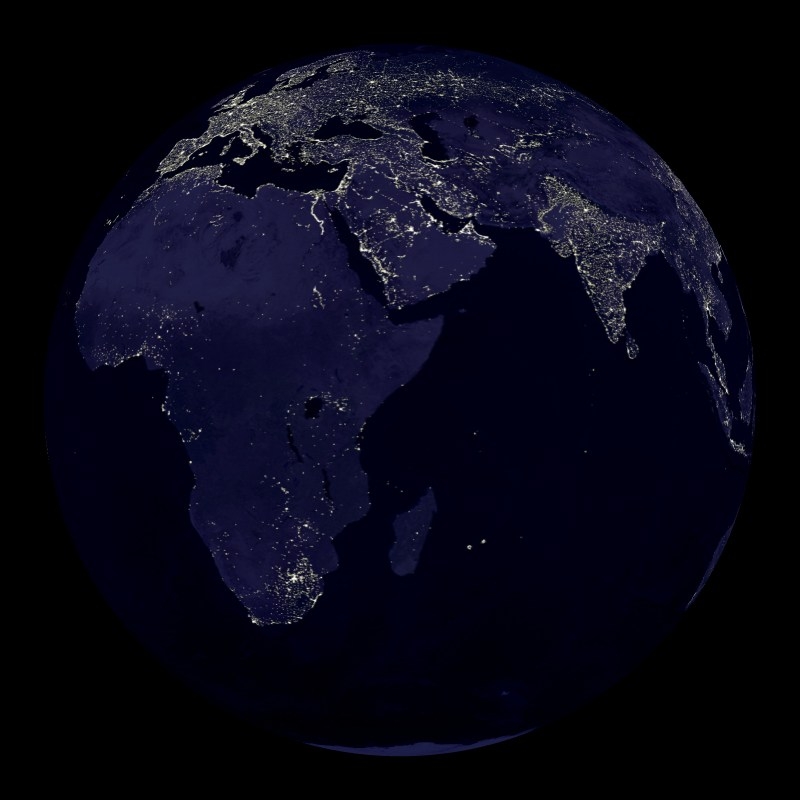 NIGHT LIFE
This weekend I dreamed of sewing. I had yards and yards of fabric and was just going to town on it. Don't know
what
I was sewing, but I was having a heyday.
And while I was sewing, I was aware I was dreaming, and I was coming up with profound psychic insight after profound psychic insight.
Of course it's all gone,
poof
, now. Something about when you sew a little, you're supposed to go backwards, then forwards again. I don't know, is that for button holes? Hems? Finish work? I don't even remember from real life sewing lessons, or the dream sequence, I just know it was really important both in terms of the fabric, and in terms of life's metaphors.
Next dream I was digging to the bottom of my purse and giving my mother all my old and cancelled credit cards.
Go big with that one.
Next dream I was at our family-owned property, WUG, and everything about it was wrong. The water wasn't where it was supposed to be, houses were built right along the property line, and PEOPLE were all over it. Random people, trespassers! I stood like a lone wolf on the property and shouted, "THIS IS PRIVATE PROPERTY, YOU ARE TRESPASSING."
And nobody would listen to me.
Again, go big.
When someone asks me, "How was your weekend?" I can honestly say, "Hectic."