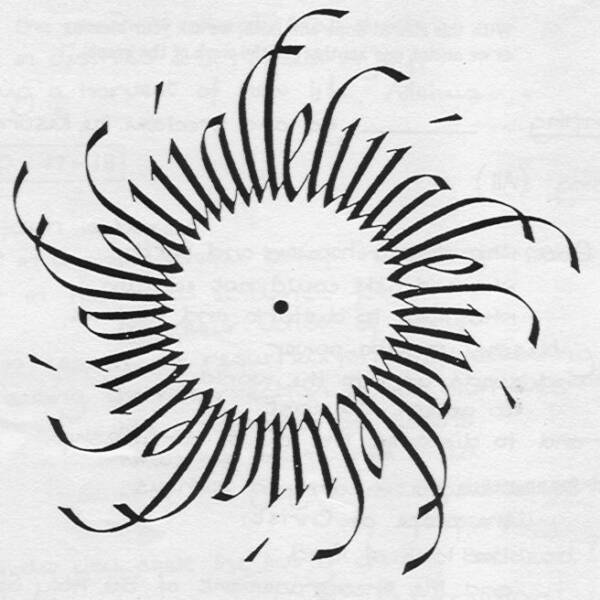 Apparently too long has gone by without a post on Rojo, so this one is for you, Lion King, as well as the rest of you that have come to love the boy as much as I do (and at times, more).
Bought myself a little back-to-school present in August, one of those huge wall calendars with enough room to put every little thing on it. I tear off a couple months' worth out at a time, load it up and put it on the frig., at which time I tell Rojo, "DO NOT WRITE ON THIS!"
And every single month he writes all over it.
Large.
Scrawling.
Messy.
And each month it bugs me to no end because I like things neat and tidy.
Took a look at it the other day and he'd scribbled out something on there, and until I put on my "readers" and squinted, I couldn't tell what was still barely showing, underneath all the pencil scratches.
Ash Wednesday.
I walked into the living room, where he basically does live, and said, "So, I see someone scratched out Ash Wednesday on the calendar - anything you want to tell me?"
Looking sheepishly over the top of his glasses he just said, "Yea."
"You don't like Ash Wednesday, do you?" I persisted.
"No," he simply stated.
"Because of the whole no alleluia thing?" I badgered.
I don't know if it's a universal Catholic thing, but at least at Rojo's church/school the "rule" is, "No alleluias during Lent." Lent, which commences on Ash Wednesday, is a time of solemnity.
And solemnity is all well and good - really, I have big plans, actually, scratch that, I have big intentions for having very few plans, during the Lenten season.
I'm all for shutting down the noise and getting reflective. But not giving praise?
"Yes! Because of that! I like to say alleluia! I like to say it every day! I do not like a rule that says you cannot say allelulia! That is a very bad rule. I hate that rule."
I gotta agree.
Alleluia.
Alleluia.
Alleluia.