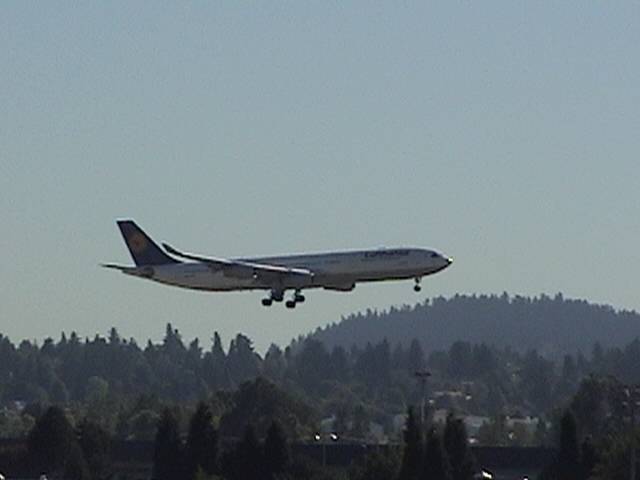 I'm leaving on a big trip tomorrow, and have a MILLION trip-related details to take care of, but first I need to:
10. Make playlists for my iPod
9. Fill out Rojo's Outdoor School forms that aren't due for 2 months
8. Wrap Valentine gifts that aren't being given for 11 more days
7. See how many groups I could be a part of, but aren't, on Facebook, and rectify that
6. Pop over to Facebook several times per hour, see who's online, and start a chat session with them
5. Change my mind about the shoes I'm taking on the trip and go shopping for new shoes
4. Decide maybe I'll borrow Woohoo's Uggs - try them on with all the outfits I'm considering taking
3. Check the weather in all the cities I'm going, and start the unpacking/packing process. Again.
2. Talk to everyone I know about all the things I need to do, but not actually do them
1. Blog about all the things I need to do, but not actually do them